Homework December Week 2
Welcome to my SLP homework page.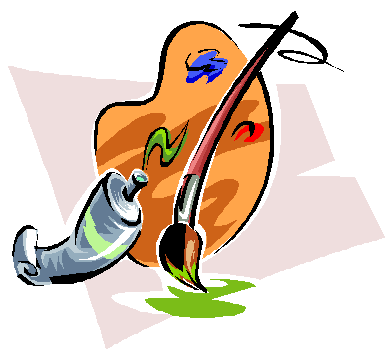 This week's tutorial:

Photo-Negative Mouseovers
This tutorial created by Doro Sensen teaches a great way of displaying your photo index on a web page using negative mouseovers.
Class assignment:
Set any of the negative photos created in class to your web page using the 'Java Script' that is linked by the main tutorial.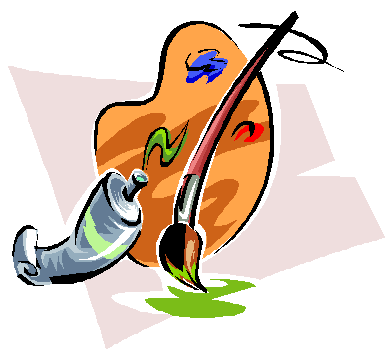 Our kitty Pinkie in a peaceful Holiday mood
* move your mouse over the picture *



And Mommy Pluf is enjoying the late afternoon December sun on the window sill...

* move your mouse over the picture *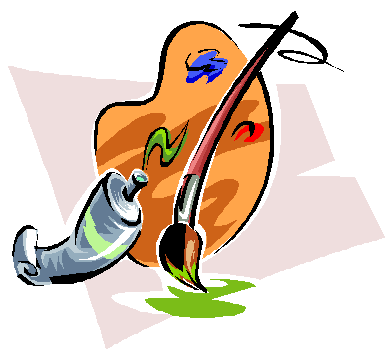 This was a wonderful and challenging tutorial!!!
Thanks, Lea, for the extra help on solving the 2 different java scripts on one page :-)))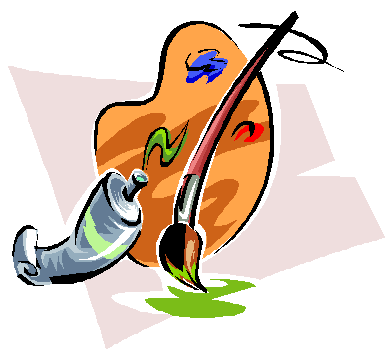 Thank you for visiting this homework page!




---
---
Disclaimer:
If by chance, you recognize pictures that are copyrighted by you, please email me and I will gladly give you credit for them...





Like to visit our Homepage?
Click below:
© CatMar ~1999-present
These pages were updated on
13-01-03