Homework February week 3
Welcome to my SLP homework page.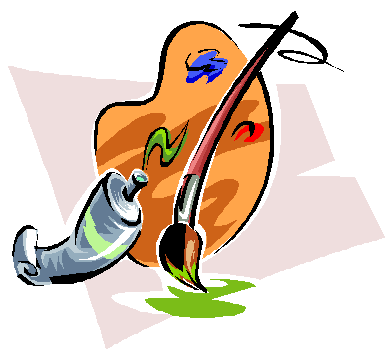 This week's tutorial: How to Glitter Fonts
A wonderful lesson written by Fran Oldenburg
~continued....

Class assignment:
Following Fran's tutorial, create a glittery font of your own.
Take your time in Animation shop and try out the "Apply Image Effect" options.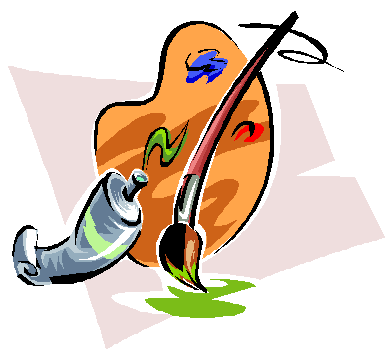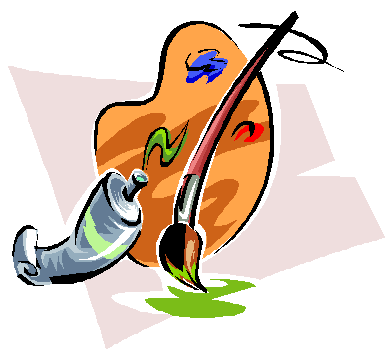 I enjoyed making these animated glitter texts!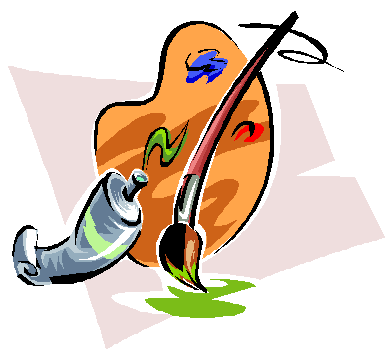 Thank you for visiting these homework pages!





---
next
---
Disclaimer:
If by chance, you recognize pictures that are copyrighted by you, please email me and I will gladly give you credit for them...





Like to visit our Homepage?
Click below:
© CatMar ~1999-present
These pages were updated on
28-02-03