Homework January Week 1
Welcome to my SLP homework page.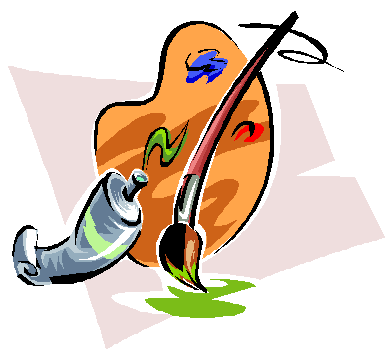 This week's tutorial:

Adding Color Accents to a Black and White Photo
Here is an easy way to add some striking color accents to a black and white photo, while retaining the original shading. This well written and fun to follow tutorial is created by Melisa, aka MMDM.

Class assignment:
Please post an example that shows the color replacement technique. It can be the one you used during class or a different one if you choose.
Please provide a short description of any neat effects you used with your image.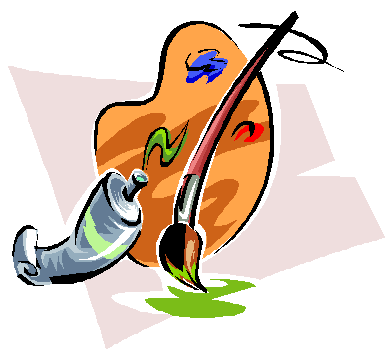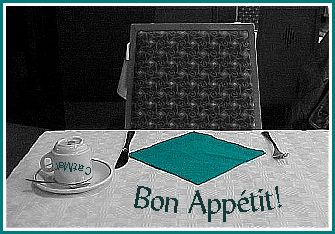 I just used a green colour for this one.


`


This image speaks for itself, I think. My two brothers and me on my grandfather's lap just before my bedtime.
I was looking for a 'real' black and white picture, I scanned it in its original colours and colorized my brothers pyjama. Sweet, sweet memories....
View from a cabin window to the colorized harbour of Rotterdam. Just used 3 colours. Lowered the opacity of the water to 25.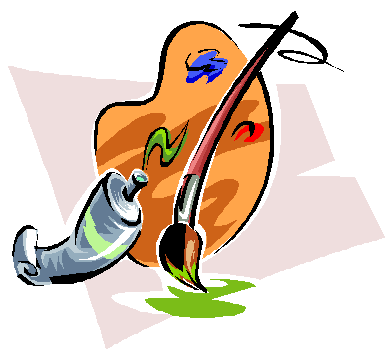 This was a very nice tutorial!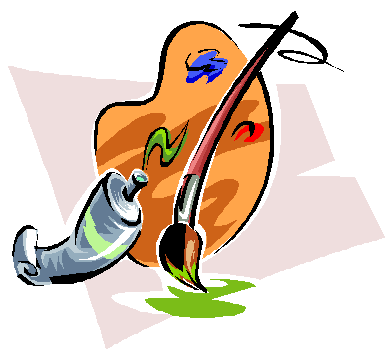 Thank you for visiting this homework page!




---
---
Disclaimer:
If by chance, you recognize pictures that are copyrighted by you, please email me and I will gladly give you credit for them...





Like to visit our Homepage?
Click below:
© CatMar ~1999-present
These pages were updated on
31-01-03