Homework January Week 2
Welcome to my SLP homework page.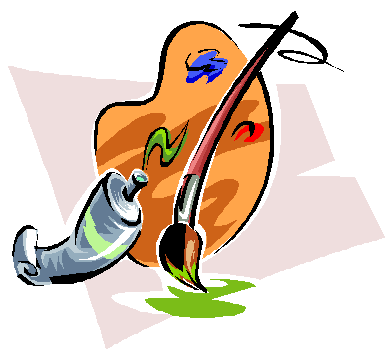 This week's tutorial:

Photos: Removing Items and Improving Colours
Sometimes we would like to make the colours of a photo more brilliant, and to remove items that disturb the overall composition of the picture. Here's a way how you can do that.
This is a great tutorial created by Joyce Turner.
Class assignment:
Finish the photo from class and post it onto your Website.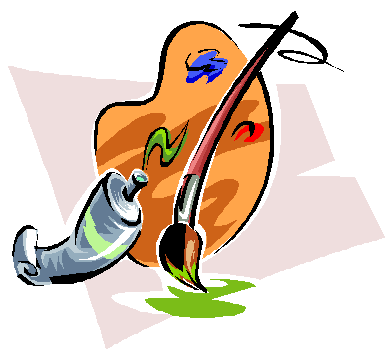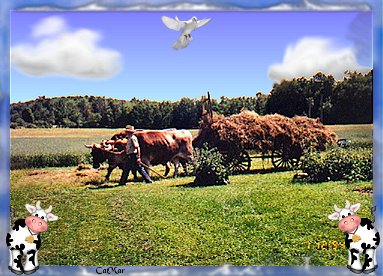 If you have another photo you'd like to post, please post the before and after results so we may see the difference.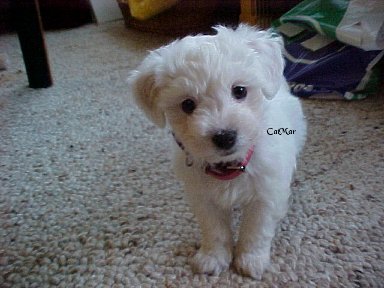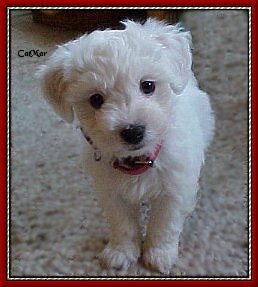 Meet our little Maltese Pup Pixie,
our fur baby...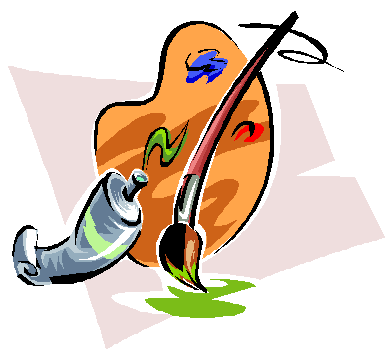 This was a very nice tutorial!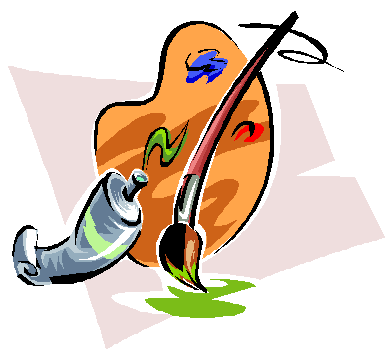 Thank you for visiting this homework page!





---
---
Disclaimer:
If by chance, you recognize pictures that are copyrighted by you, please email me and I will gladly give you credit for them...





Like to visit our Homepage?
Click below:
© CatMar ~1999-present
These pages were updated on
31-01-03