Homework November Week 1 and 2
*part 1 and 2*
Welcome to my SLP homework page.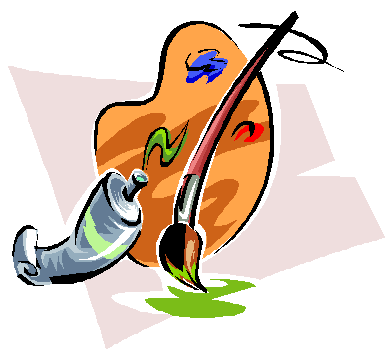 Class assignment:

Since this is a 2- part tutorial with various steps:
Work on finishing part 1 to be ready to finish it off next week. The full assignment will be posted after Part 2 is completed.
Think about how you would like to decorate your Scarecrow next week. Your creation doesn't have to look like the tutorial. The example in the lesson shows you the techniques to use to get you started.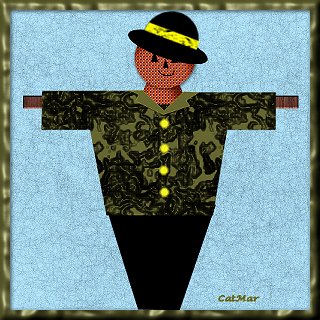 A lady Scarecrow - made with preset shapes



Loved this tutorial!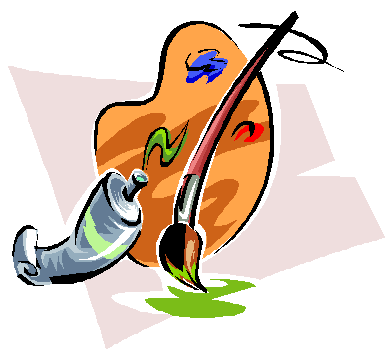 Thank you for visiting this homework page!



---
---
Disclaimer:
If by chance, you recognize pictures that are copyrighted by you, please email me and I will gladly give you credit for them...





Like to visit our Homepage?
Click below:
© CatMar ~1999-present
These pages were updated on
04-12-02