Homework November Week 3
Welcome to my SLP homework page.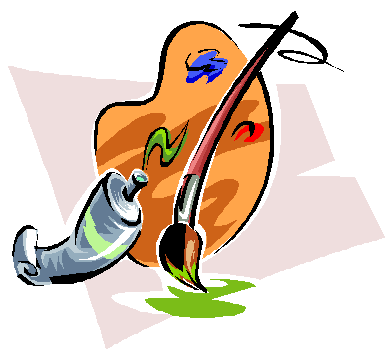 Class assignment:

Assignment:
Using what we learned, provide the image created in class plus one more. You can create more if you wish.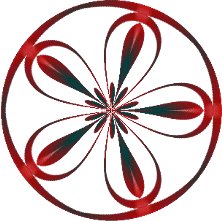 Feeling a bit in the Christmas Spirit here...
Just had to make some ornaments...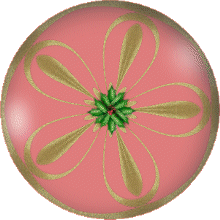 Great tutorial!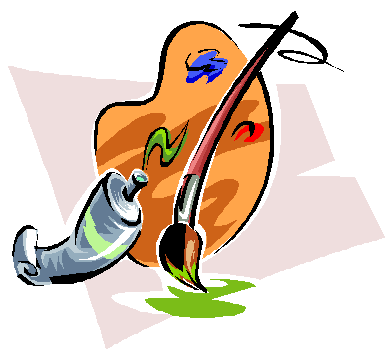 Thank you for visiting this homework page!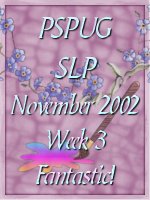 ---
---
Disclaimer:
If by chance, you recognize pictures that are copyrighted by you, please email me and I will gladly give you credit for them...





Like to visit our Homepage?
Click below:
© CatMar ~1999-present
These pages were updated on
09-12-02