To Dad

This is for all the times you have been there for me.
And for all the times you have helped me
when times got rough.
I know we have had our little disputes
but we always manage to settle them.
That is why I had this page made for you.
Happy Fathers Day!
Sean.

For the coolest dad on earth
A day to give him all he's worth:
Bowling, hockey, Tom T. Hall,
for your page we gathered all...
Hope you like this little gift
may it give your day a lift.
Enjoy!

Sean
and Wynsen & Karin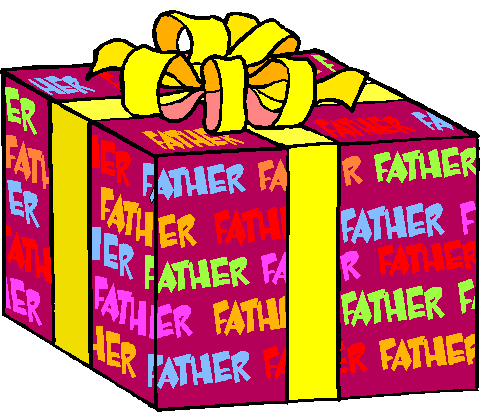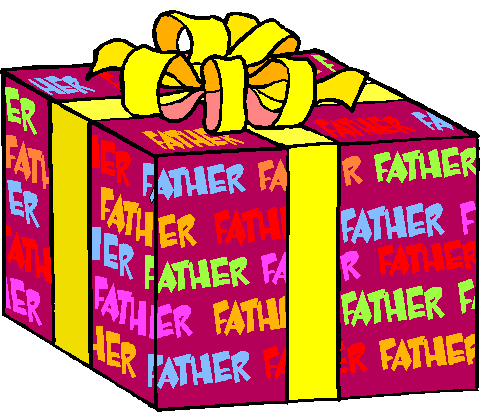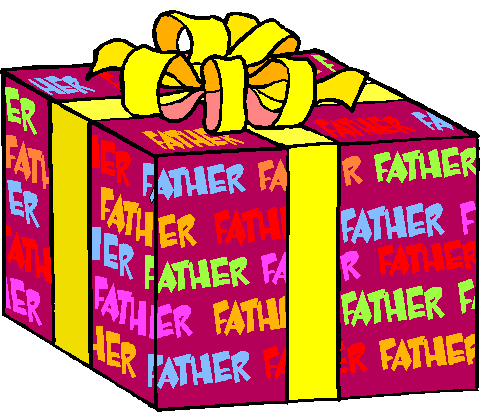 Click image
for Tom T. Hall
Click animation for a small
Father's Day Gift
Up
Introduction
Sean's Dog
Sean's Cats
Sean's Rocking Crocs
Sean's Titanic Pages
Sean Happy 14th Birthday!
Sean's Millennium Halloween
Sean's Volleyball Page
Get Well Soon, Sean!
Sean's MM Christmas
Happy Valentine, Sean!
Sean's Easter Page
Happy Father's Day!