From Skippy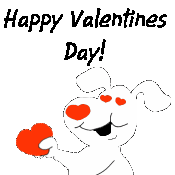 to Koby, Gizmo, Sweety, Ticky, Smudge and all....
and of course also
from Pim and Pluf and Pinkie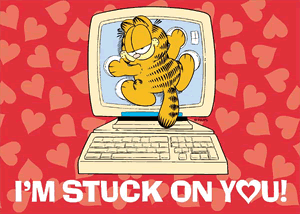 Click Garfield's image
to see your Garfield Valentine Greeting

A day like this
for every wish
A Valentine
to say "You're Mine"
To whom, dear Sean
has your heart gone?
Did you send it away
on this special day?



And last but not least
on this special Feast
A message from Sean
to his Dad and Mom...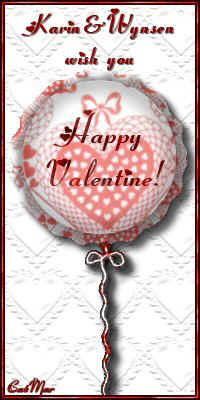 View My Guestbook
Sign My Guestbook