Homework January Week 3
Welcome to my SLP homework page.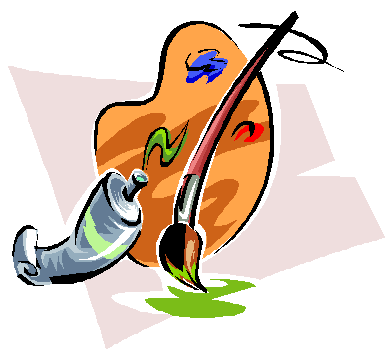 This week's tutorial: Fun with Layers
In this fun and informative tutorial created by Dennis Reed, we'll take advantage of PSP's layer feature and use the Eraser tool to combine three photos.
Created by: Dennis Reed
Class assignment:
Work on the the photo used in class and post the results onto your Website.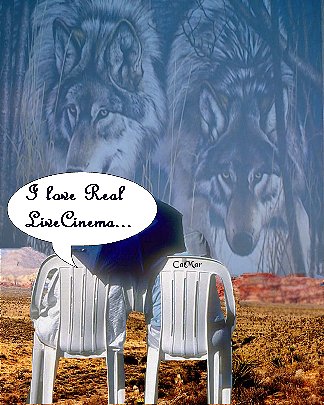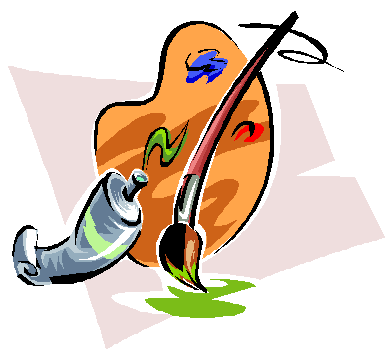 If you have another photo you'd like to post, please post the before and after results so we may see the difference.

These are the three pictures I used:


Click on pictures to enlarge

Having coffee




A tour in the desert

Just had to add one :-)


Pictures taken in the Sinai Desert in 2000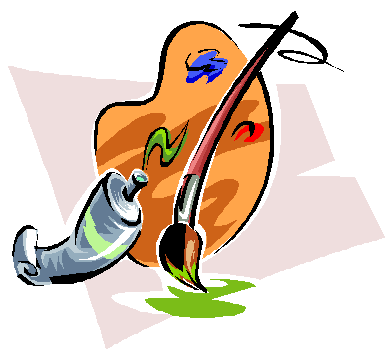 This was loads and layers of fun!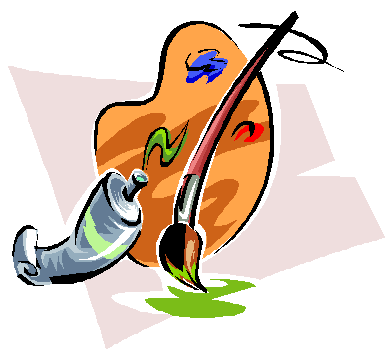 Thank you for visiting this homework page!





---
next
---
Disclaimer:
If by chance, you recognize pictures that are copyrighted by you, please email me and I will gladly give you credit for them...





Like to visit our Homepage?
Click below:
© CatMar ~1999-present
These pages were updated on
31-01-03