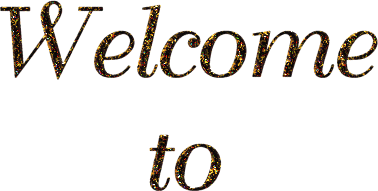 Hi!
My name is CatMar a.k.a. Karin.
I've been a member of the PSP User Group. It is a great group! If you want to know more about it, click on their animated logo at the bottom of this page.
If you want to have a look at my homework assignments, feel free to click on the links.
Thank you for visiting!
2003
Homework January 2003

Week 1
Adding Color Accents to a Black and White Photo

Week 2
Photos: Removing Items and Improving Colors


Week 3
Fun with Layers
Homework December 2002

Week 1:
Quick and easy cut out plates
Week 2:
Photo-Negative Mouseovers



Homework November 2002
Week 1:
Scarecrow part 1

Week 2:
Scarecrow part 2

Week 3:
Kaleidoscope Floral


Homework October 2002

Week 1
Node editing

Week 2
Creating Hollow Objects

Week 3
Object Alignment, Distribution, and Grouping
Week 4
Popping Sphere Animation


Replace the * with the @