Dear Sean,
We're sorry to hear
you have a knee fracture...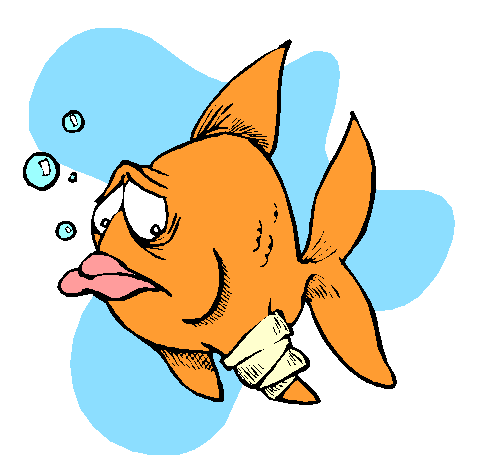 Now you can't go on your
Camp out, either....
So we made you a
tiny little camp here...

We heard you're having
trouble getting around, too...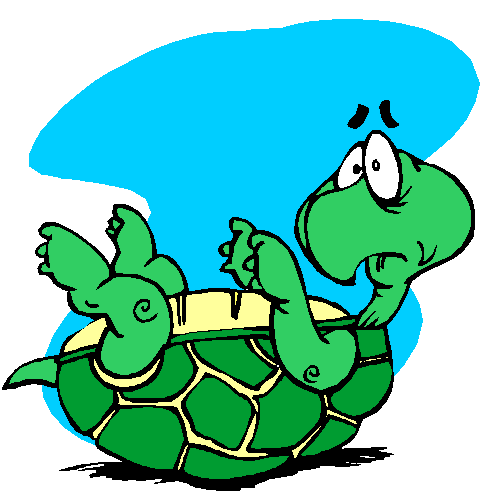 Your life's turned upside down...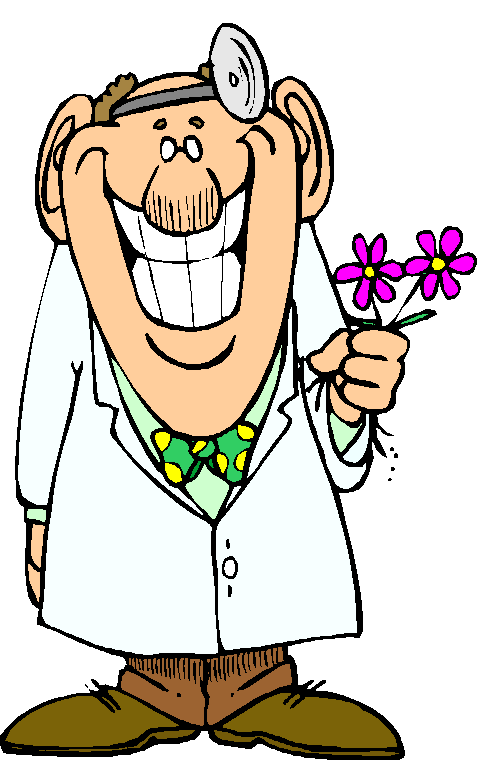 But he'll fix it in no time!
So you'll be able to ...
and wait for download...

Hugs,
Karin.
Get Well Gifts to Sean: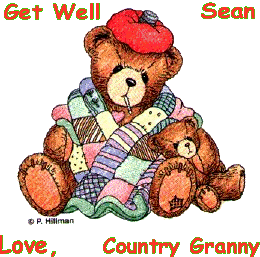 From Auntie Harriet from The Netherlands.
Up
Introduction
Sean's Dog
Sean's Cats
Sean's Rocking Crocs
Sean's Titanic Pages
Sean Happy 14th Birthday!
Sean's Millennium Halloween
Sean's Volleyball Page
Get Well Soon, Sean!
Sean's MM Christmas
Happy Valentine, Sean!
Sean's Easter Page
Happy Father's Day!